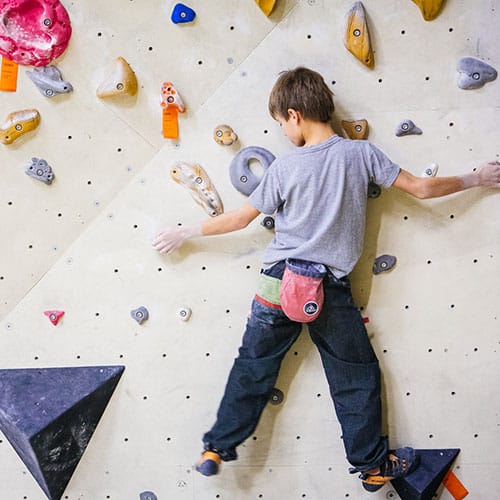 With many exciting and fun children's bouldering games, our trainers convey the joy of vertical movement and basic bouldering techniques.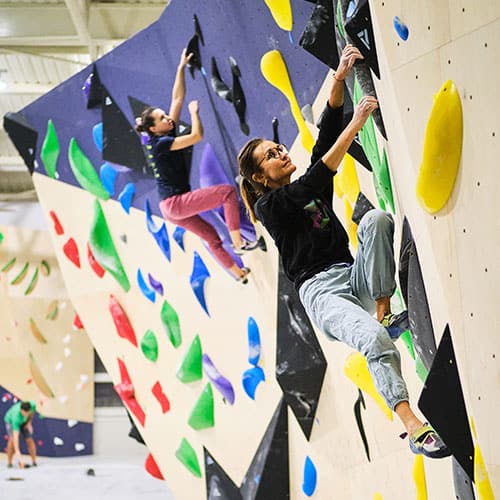 Your zone is stronger than gravity
We organize basic and advanced climbing courses, and the only requirement is the fun of movement and motivation to perfect new skills.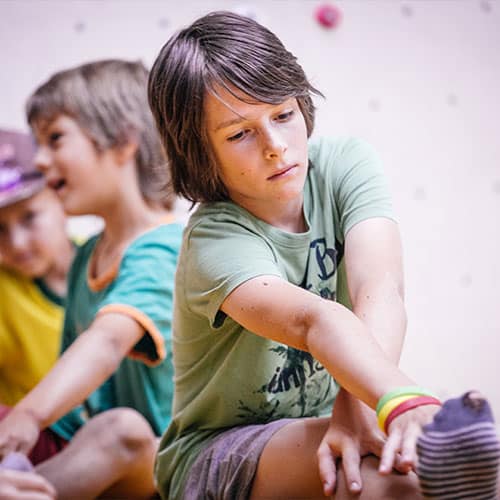 Enter the zone of imagination and play
In the Boulder Zone, children can enter their imagination and play zone. Some celebrate their birthday in the world of pirates and treasure hunts, others feel like Olympians at our games, but everyone has a great time!
Strengthen your team through fun and climbing
Overcome challenges together with exciting group activities and route building in Zagreb's most modern bouldering hall.